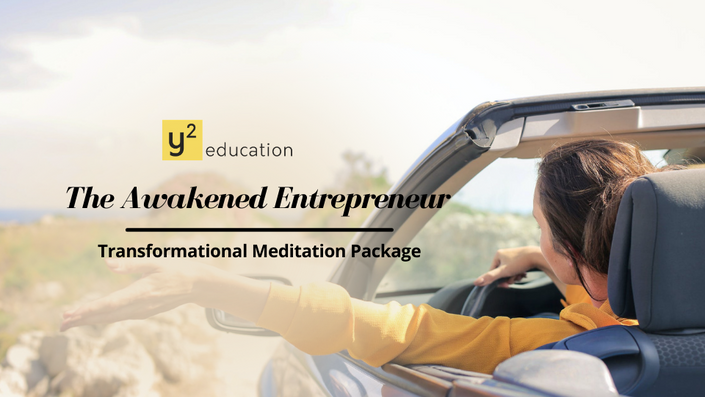 Powerful Guided Meditations For The Awakened Entrepreneur
A Transformational Package Of Three Meditations (50% off Coupon: TRANSFORM)
All you amazing creators and awakened entrepreneurs!
This is Ying Yang, an energetic and intuitive healer, a behaviour expert and the founder of Y Square Education.
Thank you for tuning in to this transformational meditation designed specifically for entrepreneurs. If you love this meditation, please share this love with people who you think might need this the most. And also, you can check out our other healing meditation and online transformational courses and stay connected with our community.
Everything we do at Y Square Education is to help you grow, evolve and expand your purpose and live life with clarity, certainty and confidence. I am looking forward to connecting with you and guiding you on this beautiful journey.
So let's begin this session together!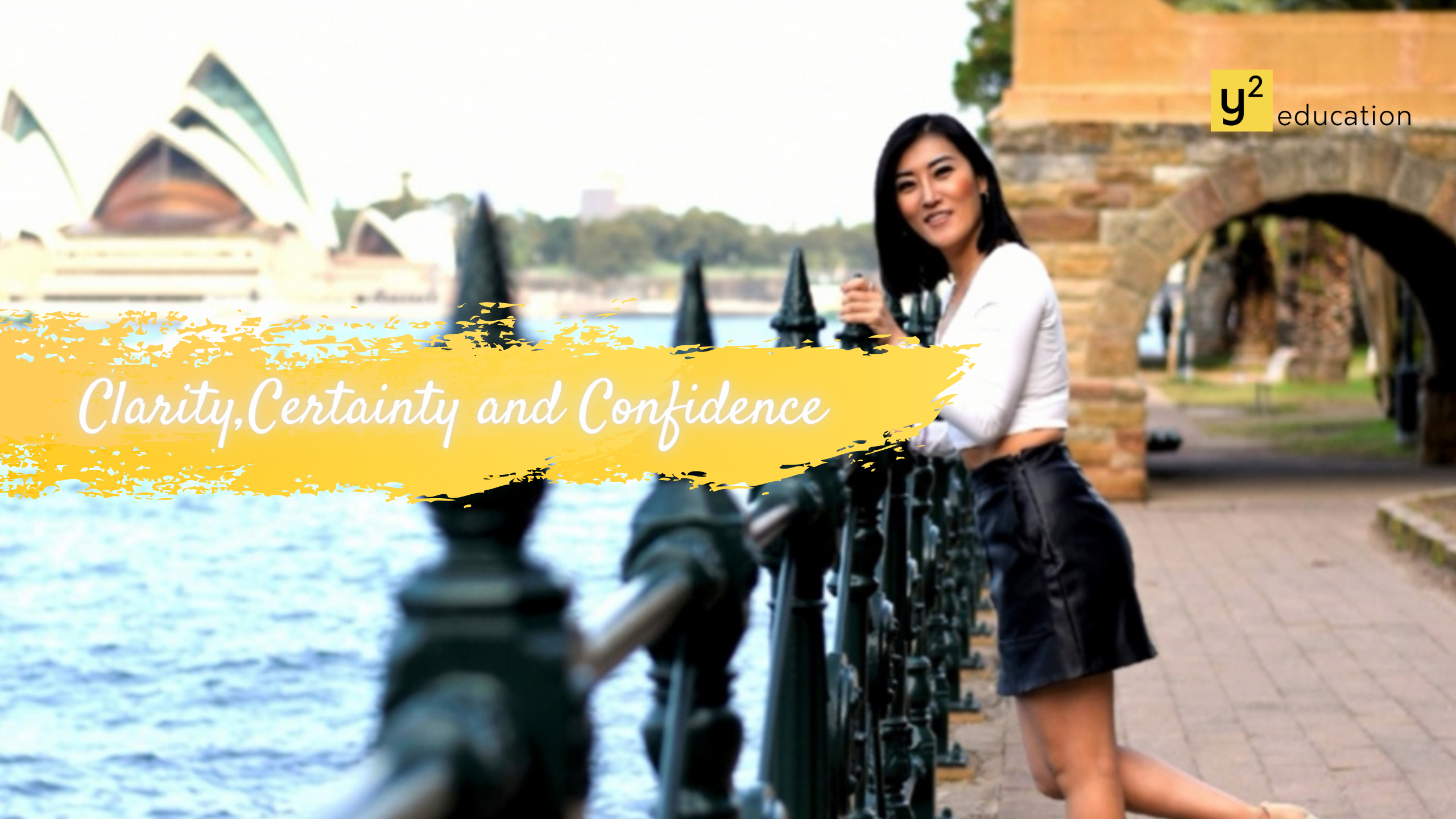 Your Instructor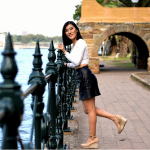 Ying is an energetic and intuitive Healer, a human behaviour expert and the Founder of Y Square Education.
She has dedicated more than a decade researching and practicing as a human behaviour expert and peak performance consultant.
Ying is also a leading expert in clinical psychology, emotional intelligence and organizational behaviour, communication skills and leadership development. She has more than 15,000 hours of work experience with individuals, professionals and organizations; she assists and guides them to have higher levels of achievement in their personal and professional life by using science combined with Eastern wisdom and philosophy with Western psychology.

Having researched and studied in various fields including modern Western psychology and philosophy, and Eastern wisdom and teaching, Ying has acquired extensive experience, which gives her a unique approach to delivering services of the highest standard.
Ying has expanded her mission both nationally and internationally by providing online programs, consulting services, workshops and seminars to individuals and groups.

Ying's mission in life is to empower individuals or groups to discover their real potential and purpose and live life with clarity, certainty and confidence. Her vision is to see the world where everyone can achieve complete alignment with their thoughts, desires and actions.
1st Powerful Guided Meditation will help you to:
Send energetic invitation to connect with your beautiful soul community of clients
Create space and energy to activate and attract your ideal clients
Gain clarity through visualization to know who exactly are your ideal tribe
Release all the resistance to clients/customers who come into your business
Call in healing light and magnetic power to attract your clients
2nd Powerful Guided Meditation will help you to:
Remove all the unpleasant emotions that are unworthy of financial abundance
Dissolve all shame, guilt, resistance and embarrassment around selling for your divine service
Let go of rejection and fear around earning and receiving money
Break unhealthy patterns of self-sabotage and unworthiness
Allow yourself to be rewarded when you shine your light and show your talents
Re-claim your sense of certainty, confidence and faith to serve and receive
3rd Powerful Guided Deep Healing Meditation will help you to:
Clear your creative blockage so you can fully express your creativity with imagination
Let go of shame, guilt and not being good enough around creativity
Call in healing light to receive your divine message
Manifest your vision and dreams in the world
It is highly recommended to listen to this meditation twice a week to raise your energetic vibration.
Course Curriculum
Powerful Guided Meditations For The Awakened Entrepreneur
Available in days
days after you enroll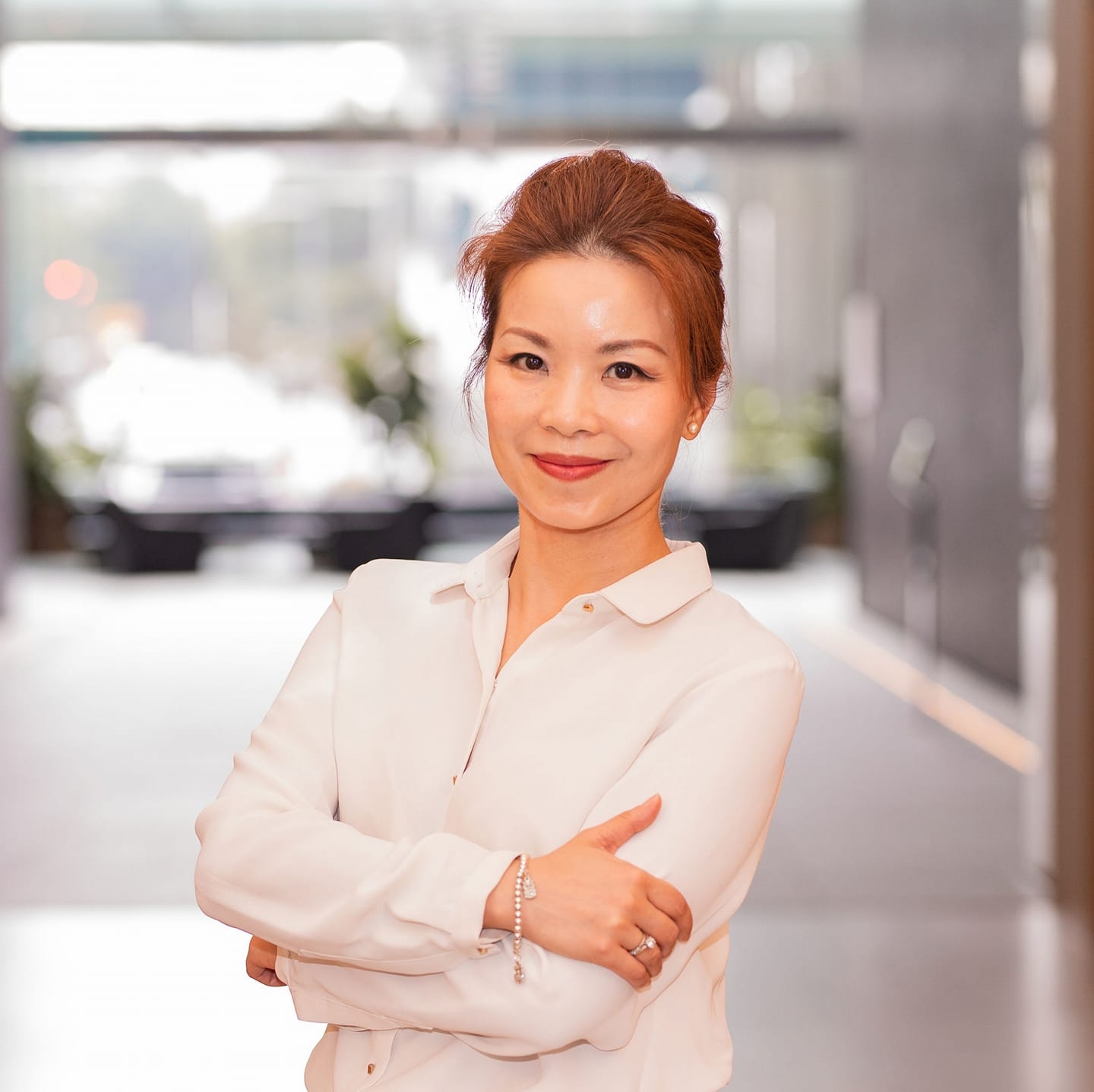 "What I have gained and learned is helping me to fill the gap what is missing right now and help me moving forward, thank you !"
- Irene, Financial Coach and Founder, Private Wealth Team
"I have to say what I have experienced with Ying service is mind blowing and I truly grateful for it and highly recommended and worth to be part of the journey !"
- Peter, Founder, Vox Singing Academy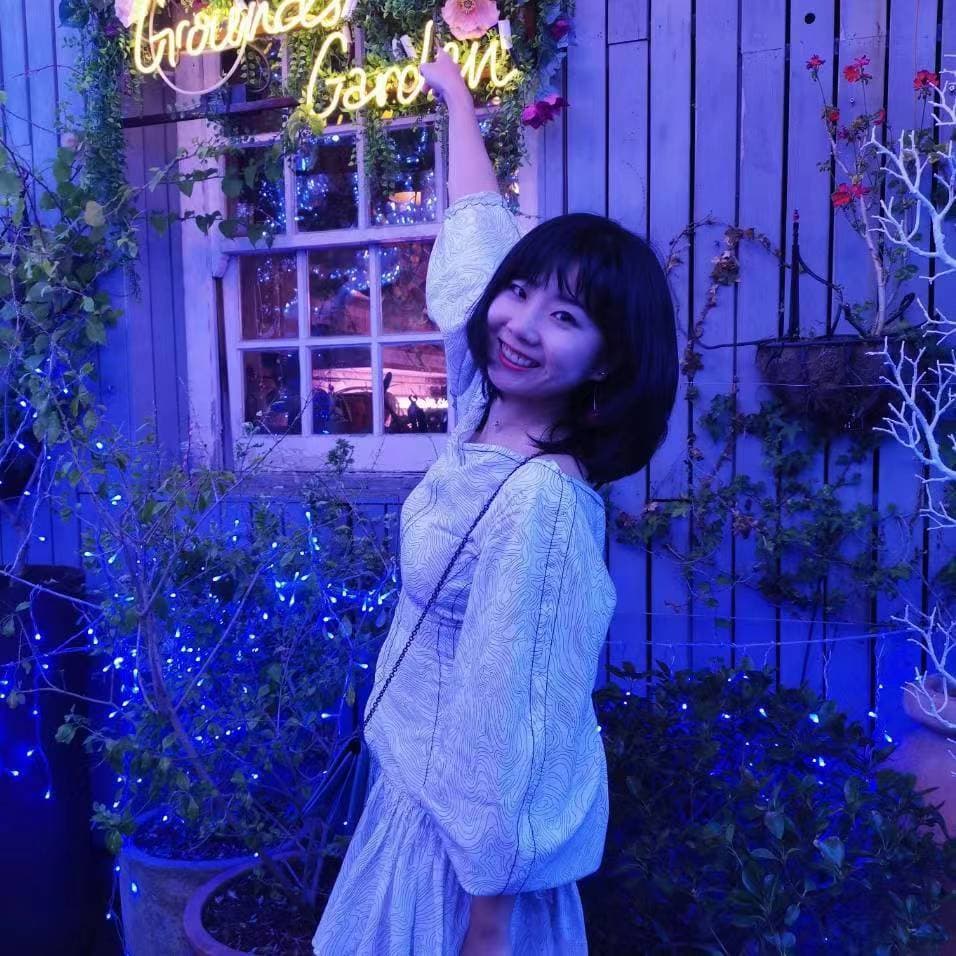 "I was so conflicted and feeling stuck with myself and the program and service help me to gain full clarity with my life and confidence with myself , I am highly recommended to everyone!"
- Jessica, Business Senior Manager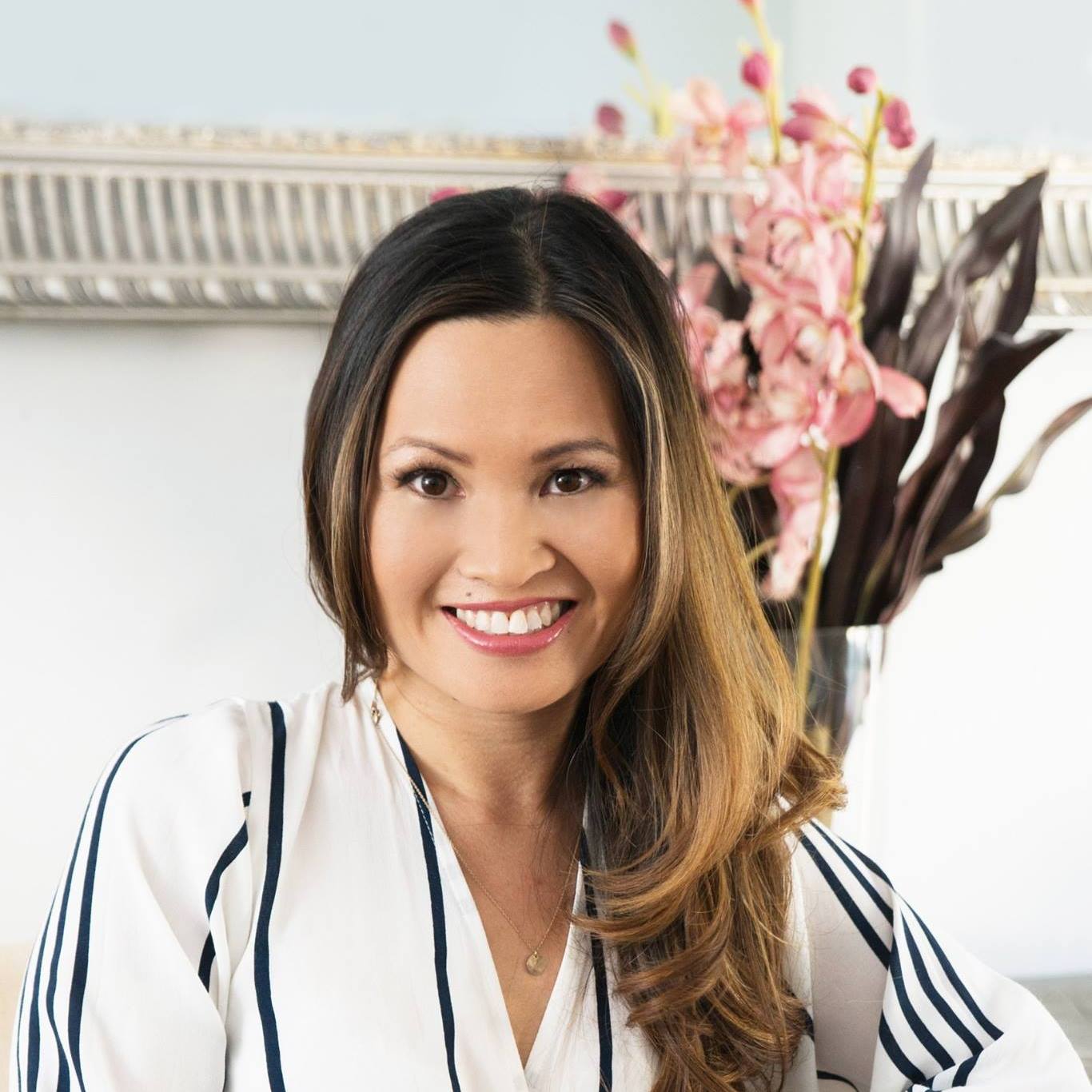 "Y Square Education has been really supportive help me to get my desired results in my life and bushiness and Now I can identify and focus on whats truly important to me, thank you !"
- Jacqui, Life Coach and Business Consultant.
Frequently Asked Questions
How long do I have access to this audio meditation?
This audio meditation will be accessible to you for lifetime. After downloading, you have unlimited access to this meditation for as long as you like - across any and all devices you own. For deeper healing, please download this audio meditation on your phone and listen for at least twice a week for energetic shift.
What are the options available if I want to get a refund for the course?
All our products and programs will give you 100% satisfaction and that is guaranteed. If you are unsatisfied with your purchase for appropriate reasons, contact us in the first 3 days after purchase and we will give you the full refund.